SERVICES
At Scott Floor Company, we understand how time consuming the renovating process can be, so we will work with you to ensure we meet your deadline and budget. We offer a range of wood flooring services when you need them. Speak with us today to find out what we can do for you.
It is our aim to make the process as simple as possible, which is why we offer flexible service options. We can handle your job in part or on a complete turnkey basis.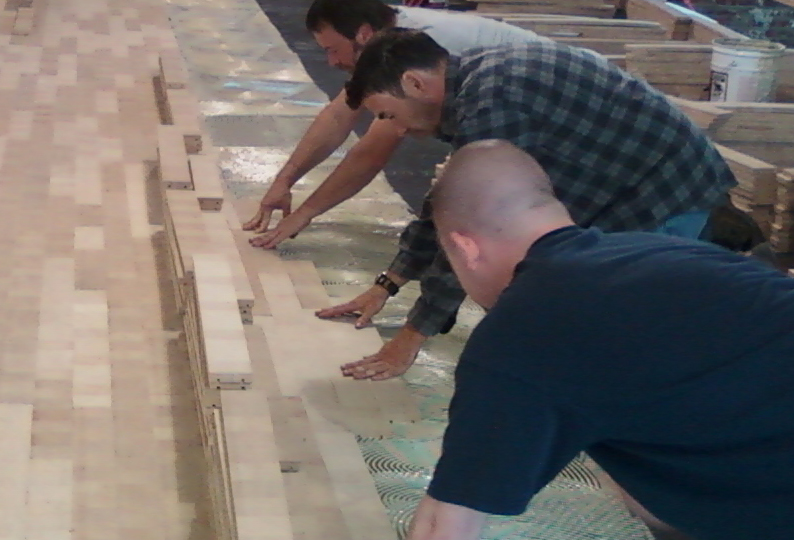 For a free quote from a trusted floor specialist, call us today at
540-387-3401.
Our flooring service options include:
• SANDING Residential or Commercial Hardwood Floors We also paint game lines and logos.

• FINISHING Hardwood Floors to Specifications We offer a variety of floor stain colors and several types of oil-based or water- based finishes.

• INSTALLING Hardwood Floors We also provide floor removal, repair, and replacement for your job, large or small.

• SALES of New Wood Flooring We offer multiple floor species with grade options in prefinished and unfinished applications.
Contact Us Today!
Our work is best advertised by the satisfaction of customers; with over 50 years of flooring experience, we will ensure that your job will be done correctly. We greatly value the character and integrity of our work.